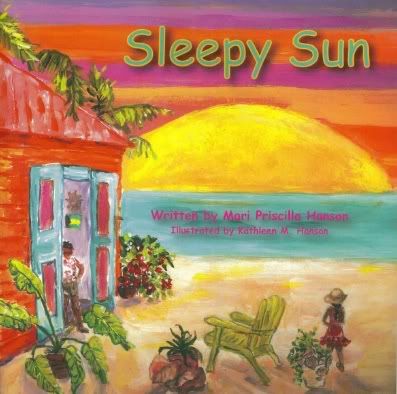 We had the privilege of receiving Sleepy Sun by
Mari Hanson
in the mail last week for us to review. This is a bedtime book for young children, available on
www.
amazon.com
for $14.99.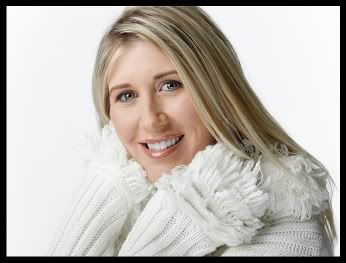 I have read Sleepy Sun to the boys several time over the last week. Judah adores the illustrations and tells me he wants to "go there" - pointing to various places depicted in the images. The illustrations are vivid and imaginative.

The text itself is simple and soothing. In telling the story of places the sun has shone it opens up for a great dialogue with young children that the sun shines in more places than just their own backyard. In the Sleepy Sun some of the places that the sun shines are on children swimming, skiers swooshing, a great big city and the dessert - I love that different weather/seasons are incorporated in the book as well as different places around the world.

We love introducing our boys (age 1 and 2) to new books and I am always on the lookout for new stories to read to them and because of that I was excited to receive this one to review. I enjoy this book because it had encouraged Judah's imagination to start thinking about the sun and when we are out he tries to find where the sun is.
Paul, however, does not enjoy this book as he finds it too short and too simplistic.

I think the book makes a nice addition to a child's library, however I do feel like the book is overpriced.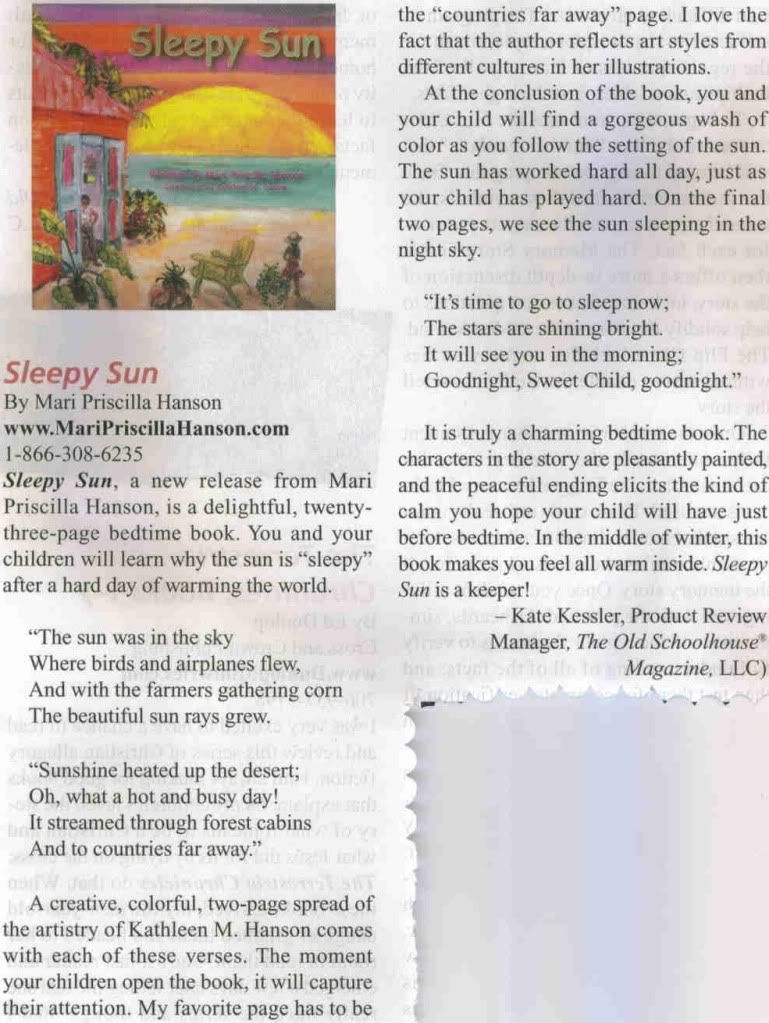 This is a Mama Buzz review. The product for this review was provided free of charge by Mari Hanson and all images were provided by Mama Buzz.